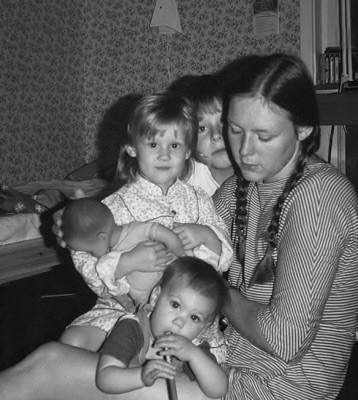 Elize Ryd is a Swedish vocalist, entrepreneur and songwriter. She has been active as a multifaceted performer since 2004. She is mostly well known to the world for her work with the American band Kamelot, and as the front woman in the Swedish/Danish dance/metal band Amaranthe.
Elize have also worked together with Swedish bands as Takida, Renegade Five, Dreamstate, Smash Into Pieces and the Finnish star Timo Tolkki. She's been touring with Raskasta Joulua through Finland and competed in the Swedish Melodifestivalen.
Elize was born into a family of musicians and started to sing at the age of 3. She performed in public for the first time when she was 4 years old. From the beginning it was obvious that she had a unique voice and a natural talent. During her childhood she was influenced by everything from Opera and Walt Disney to Punk and HeavyMetal.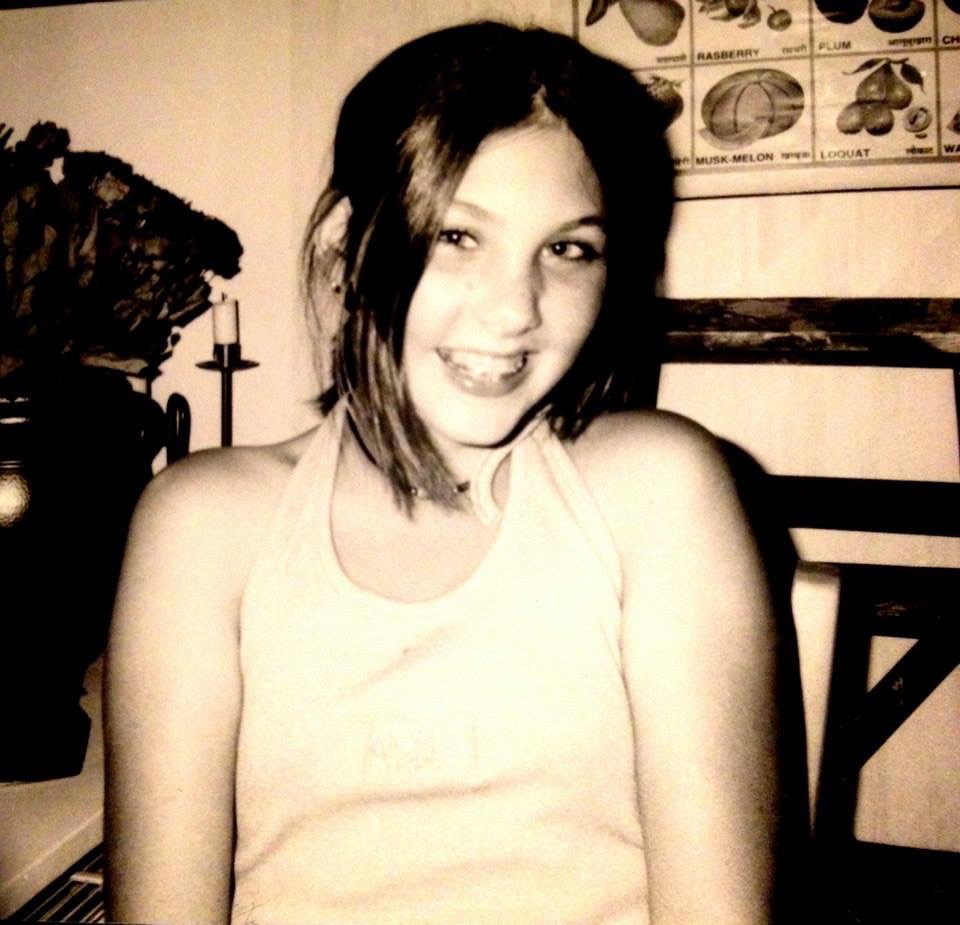 At the age of 13 she attended and won a talent show in Gothenburg as the youngest participant. The first price was a record deal, but since she hadn't turned 15 years old yet she couldn't receive the price. But she got a scholarship for the most promising singer and a job in a Musical called Brödupploppet, that was played 76 times at Exercishuset in Gothenburg. She received another scholarship award in year 2003 when she graduated from High School/preliminary education for musical artists.
In 2007, after 3 years at Performing Arts School, where she studied theatre, singing and dancing full time, she played Charity, in Sweet Charity at Lorensbergsteatern as thesis.

Elize got a job in the high-class Cabaret Lorensberg in 2007 after the education in Gothenburg. She worked there, as a showartist, for two years.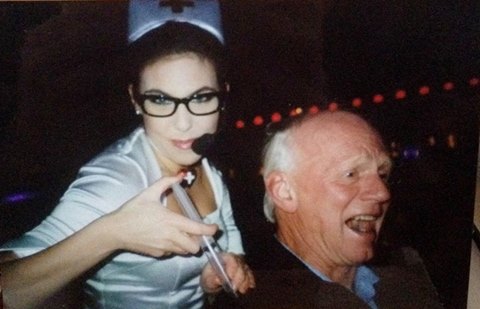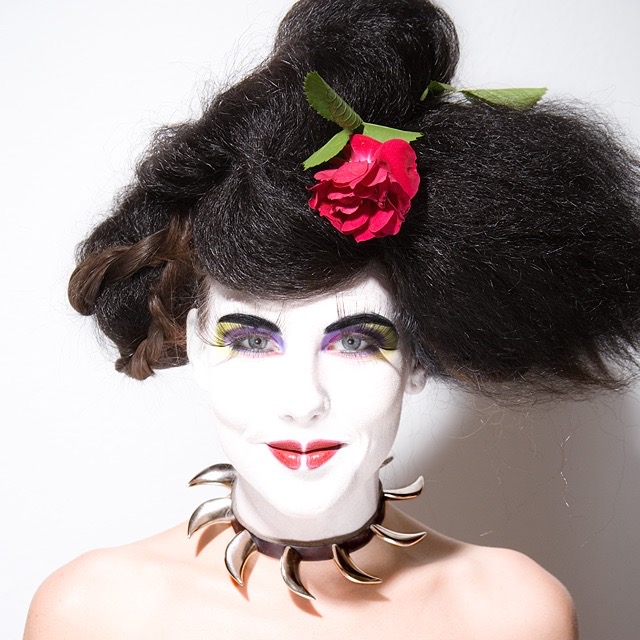 When Elize was 16 years old she started to work extra as a backup singer in a recording studio outside of Gothenburg. Her voice can be heard on many albums, all genres. She also sang in a girls group called Trinity at Volvo Trucks Event and worked 3 years with On Stage (2009-2011) where she sang and danced behind Swedish and International artist at Arenas around Sweden.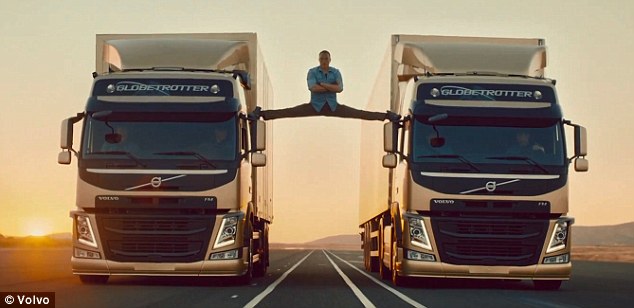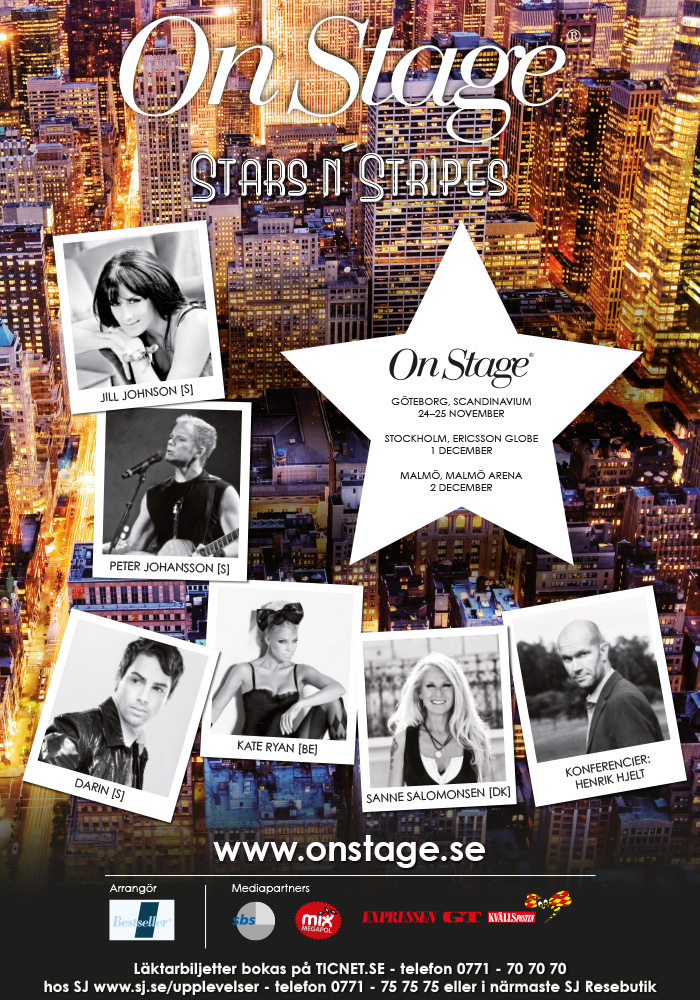 In 2003 and 2005 she put her vocals on the Swedish power metal band Falconers third and fourth album. A short while after that she met Jake from Dreamland, who asked her to sing a duet with him, the song was called Fade Away. Olof Mörck from the band Dragonland heard her vocals on that track and contacted her. She put vocals on a couple of songs on his album Astronomy.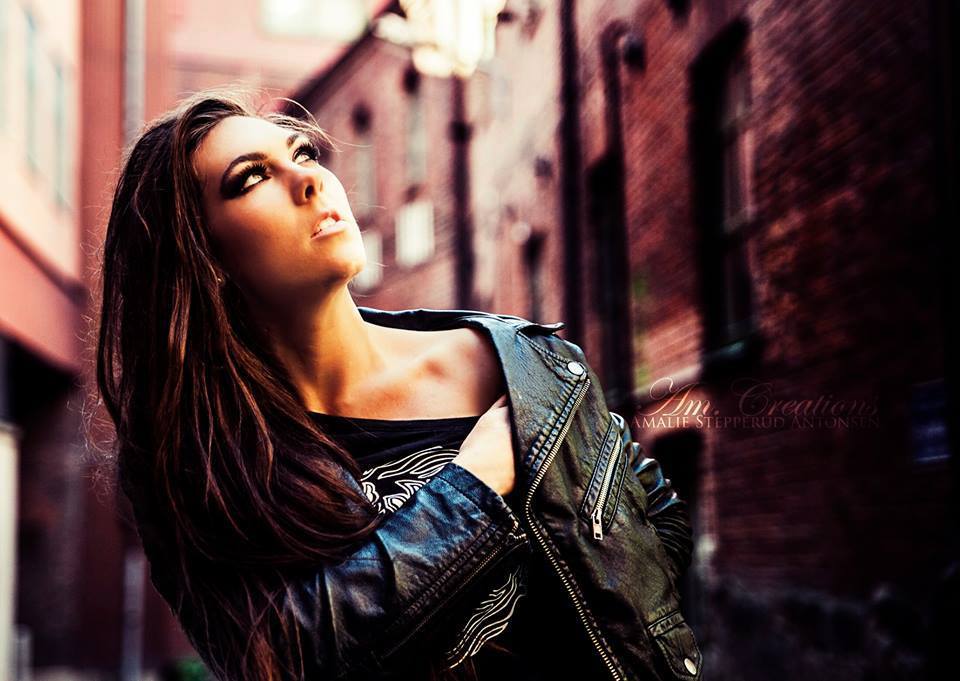 Olof, Jake and Elize became very close friends. Besides helping Elize to record her own material, write songs for Melodifestivalen and tour as guest vocalists for Kamelot, they worked together on a project called Avalanche. Avalanche was supposed to be an "all star Gothenburg" project with different musicians and vocalists like Olof Mörck and Andreas Solvestöm. The four of them put out three demos on My Space that quickly got great response which led to managers interest and offers from many record labels. The team realized that they had created something unique together and decided to start a real band. After getting the talented Morten Loève on drums and Johan Andreasen on bass the sixtette began their journey as AMARANTHE.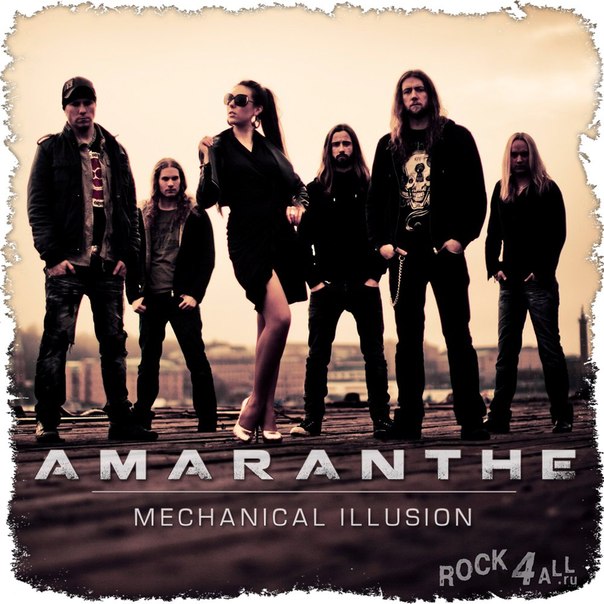 AMARANTHE's debute album, written by Olof, Elize and Jake, was released in April 2011 and reached immediate recognition. Swedish newspapers praised them as a band able to "conquer the world". The odd and new sound, where Elize's voice stands out for it's pop-ish, warmth, energy and purity as a contrast to the hard riffs was soon acclaimed worldwide. The album Amaranthe was the 84:th most played album on Spotify in the whole world, all genres. Elize, along with the band, received two gold records for the singles Hunger 2012 and Amaranthine 2013. Amaranthe also won price as the Breakthrough of the year in 2012 at Bandit Rock Awards. In 2013 they released their second album The Nexus, and in 2014, on the 15:th of October, on Elize's birthday, Amaranthe Released their third album Massive Addictive.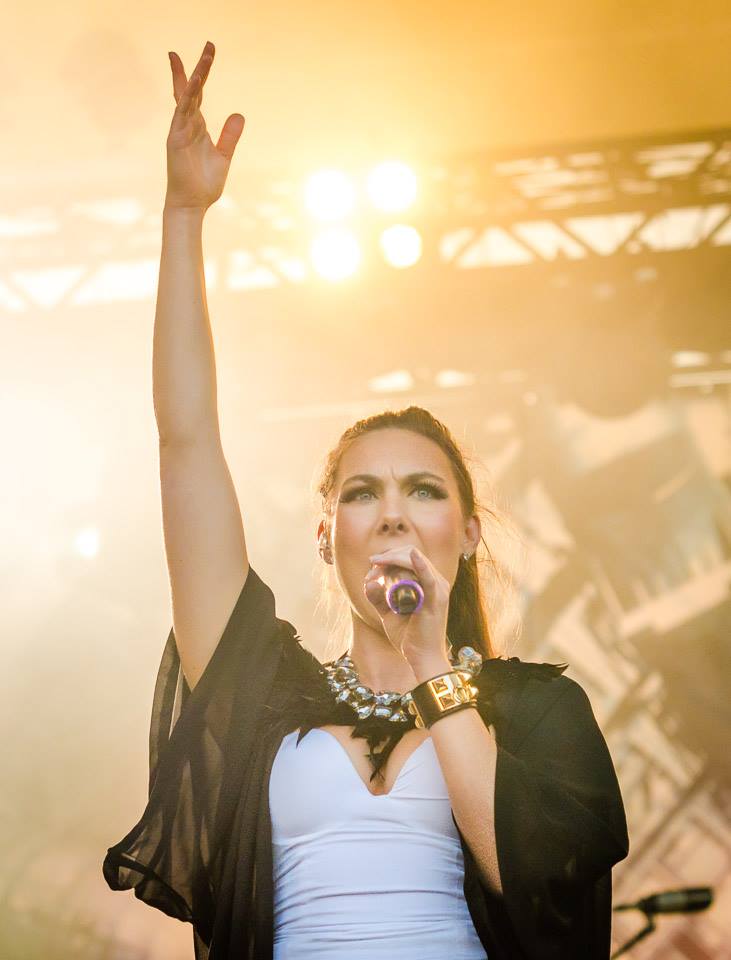 Elize worked for many years with the melodic symphonic metal band Kamelot. She jumped on the first tour in 2010 followed by major festivals around the globe before Amaranthe released their first album. In 2011 she joined them for another World tour. In 2012 she participate on Kamelots album Silverthorn. She recorded a music video with the band for the song Sacrimony (Angel of Afterlife).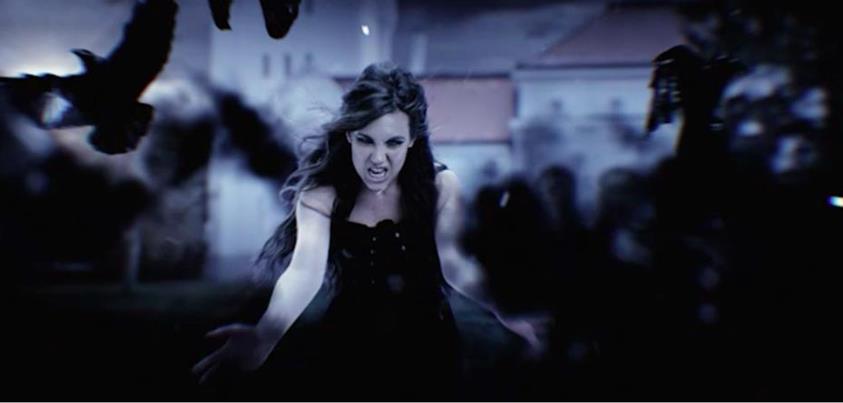 Elize is the main character in Timo Tolkki's metal opera Avalon. Other parts are sung by Sharon Den Adel from Within Temptation and Russell Allen from Symphony X. Elize also recorded a music video together with Timo for the song Enshrined in my memory in 2013 directed by Patric Ullaeus.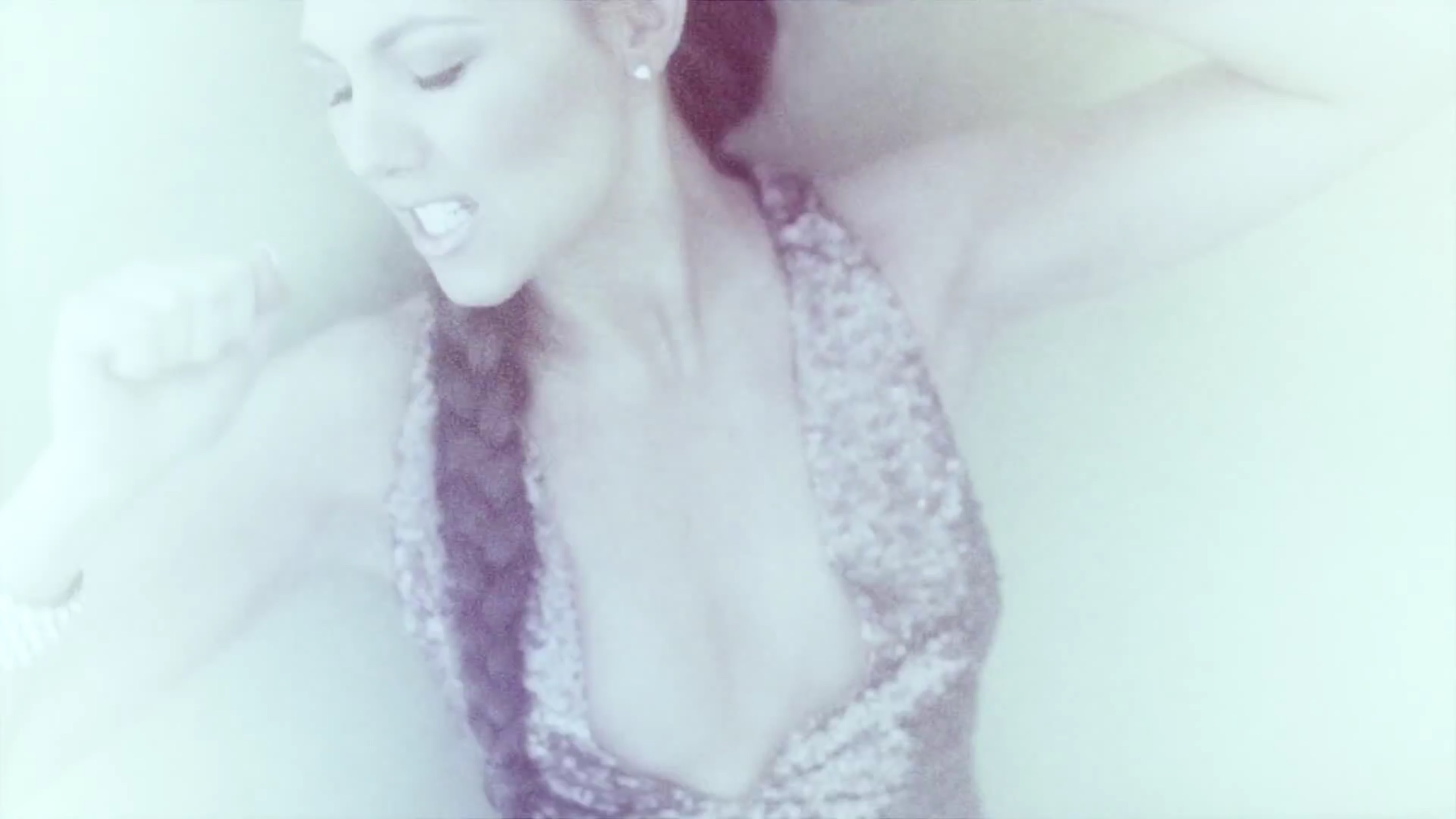 In 2013 she sing Julen Är Här together with Tony Kakko from Sonata Artica on the album Raskasta Joulua, who sold Platina in Finland after just a few weeks on the market. Elize joined a couple of live shows on their big Finnish tour and sang Ave Maria together with Marco Hietala from Nightwish in Finlands biggest Tv channel YLE TV 1.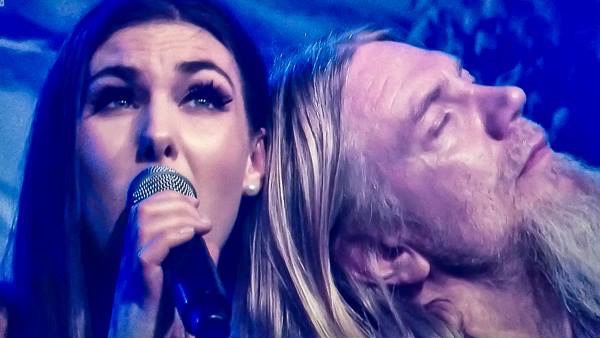 The following year Raskasta Joulua released a second album where Elize was featured on four tracks. She performs a cover of  Himlen i min Famn, originally written and sung by Carola Häggkvist. The album sold double platinum in Finland. Elize also attended on the third album called Ragnarock Juletide which includes all song from Raskast Joulua album 1, but sung in english. She joined again a bunsh of shows on their yearly tour, the biggest one was played in Helsingin Jäähalli on the 18:th of December.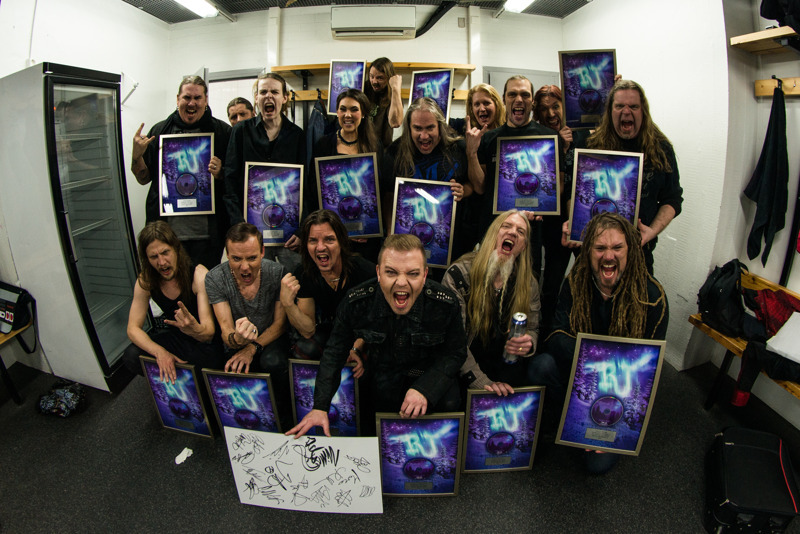 In February 2014 Elize makes her debut in Swedish television as one of the competitors in the popular Tv show Så Ska Det Låta at SVT1.
The 8:th of Mars 2014, on the international women's day, Elize got awarded as Bandit Rock & Role Model of the year at the Bandit Rock Awards in Stockholm.
Elize performed in Melodifestivalen 2015 together with Opera Singer Rickard Söderberg. Elize wrote the song One By One together with Jimmy Jansson, Sharon Vaughn and Karl-Ola Kjellholm.
In 2015 Elize becomes the face of Proactiv+ skincare program on Swedish Television SVT3 and SVT6.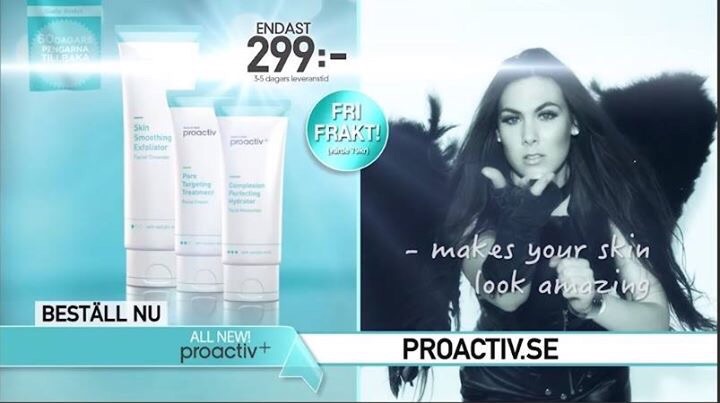 2015 Amaranthe receives their 4:th Gold record in Sweden for 20.000 sold items of The Nexus.