Monday 1 January 2018
Happy New Year! Exciting news to start the year, Elize has co-written 'Delirium' along with  Jonas Thander and is a potential candidate song for Poland in this years Eurovision Song Contest! From Elize on Facebook –
First day of January I'm celebrating by listen to the sweet and amazing Isabel performing "Delirium" during New Year's Eve in Zakopane! Hurray!! Isabel for Eurovision Song Contest 2018!!! 🇵🇱🙏😻🎊🥂❤️🙂
"Isabell Otrebus – Larsson is a potential candidate for the Polish representative in the Eurovision Song Contest 2018.
The song was written by: Elize Ryd, Jonas Thander"
#IsabelOtrebus #Delirium #ESC #Poland #Sweden
Listen here:

---
Tuesday 12 December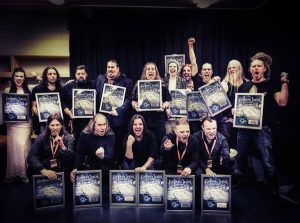 Elize received a gold disc with Amaranthe for Massive Addictive sales in Finland and then a double platinum disc with Raskasta Joulua! Congratulations!
---
Saturday 2 December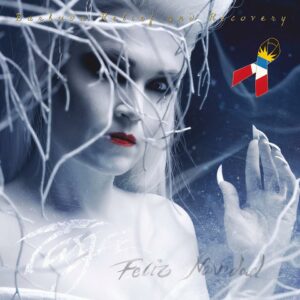 Elize appears alongside many artists on Tarja Turunen's charity single 'Feliz Navidad' in aid of  the Barbuda Relief And Recovery Charity. The single is released as a download and limitd edition vinyl on 8 December. More information can be found here – http://tarjaturunen.com/this-christmas-you-can-expect-the-unexpected-2/
---
Sunday 26 November
The new 'Raskasta Joulua' album has been released and Elize appears on a new song that she wrote called Stjärnan I Min Hand.
---
Tuesday 24 October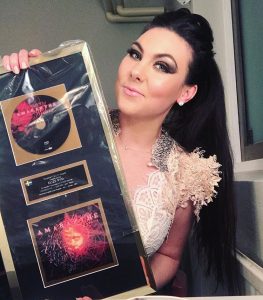 Gold disc for 1 Million Lightyears!
---
Sunday 15 October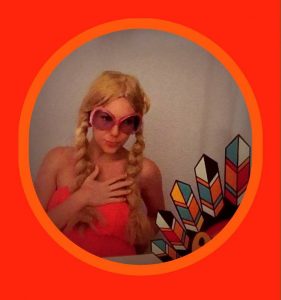 Happy birthday Elize!
---
Tuesday 29 August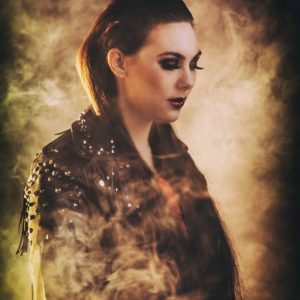 Amaranthe's new music video for Maximize has been released! Head over to the Videos with Amaranthe page to check it out! 
---
Monday 28 August 2017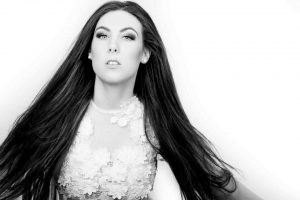 New interview with Elize – Check it out on the interview with Elize page – enjoy! 
---
Sunday 27 August 2017
Amaranthe to perform for the first time in Brasil!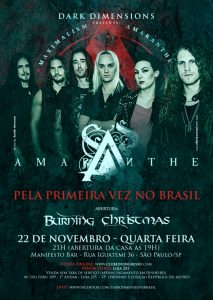 ---
Sunday 27 August 2017
Maximise Norway tour – December 2017!
---
Sunday 27 August 2017
Amaranthe to join Delain and Tarja in Argentina!